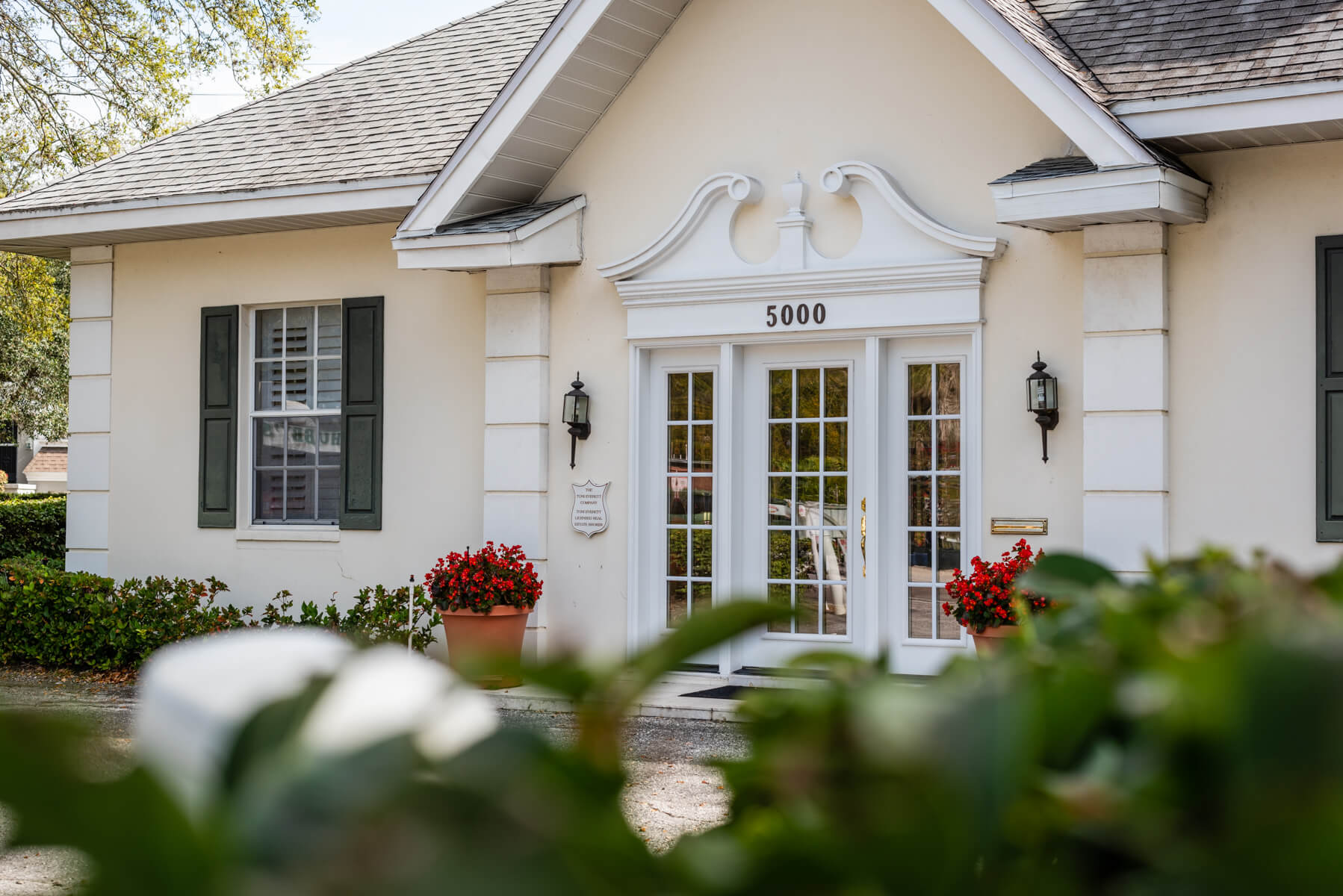 The Toni Everett Company started in the development business over 40 years ago. The company's tenacity along with impeccable service before, during, and post-sale has long since proven to be the driving force in building the company's empire. The Toni Everett Company has remained steadfast in the real estate industry, creating several marketing, leasing, and sales techniques which have become the de facto way to market valuable properties.
The company's principal, Toni Everett, spawned the million dollar home resale market in Tampa, becoming the first to execute a $1 million condominium sale on Bayshore Boulevard as well as some of the first $1 million-plus home sales in the most prestigious neighborhoods of Tampa which have now expanded into the multi-million dollar markets. The company has consistently sold the highest dollar per square foot value and is constantly striving to break price records for home sales.
The Toni Everett Company is at the top of the industry game and with good reason. Along with its agents, the company has created a level of service for each customer which is unmatched by any other real estate company. In addition to discretely handling international and local VIPs, the company skillfully manages every client and each deal with white-glove service. Confidentiality and deep respect is standard with The Toni Everett Company.
The company is a major player in the redevelopment of South Tampa and its great achievements have earned it the reputation of being one of Tampa's premier real estate companies.