The Toni Everett Co. specializes in aiding residential and commercial developers by curating packages for them. These packages can cover land acquisition and/or planning all the way through to sellout. The company can also consult on the best marketing and floor plan approach and/or enter at different levels of the development process. Toni Everett developed the two per floor, one per floor condo concept, now used over the world. She has also been a principal in her own high rise development. The company enters deals at various points in the sales cycle to help complete any role the developer may require. Toni and her team have extensive presale experience and an exemplary track record with land acquisition, pre-construction planning and pre-sales of new developments, and conversions and resales of both. The Toni Everett Co. also specializes in high priced luxury, single family, multi-family, and new construction homes and all types of resales properties ranging from $500,000 to multi-million dollar price points.
The company has different development teams that go on site for new development projects and other teams specialized in conversions. The company also has a leasing management department.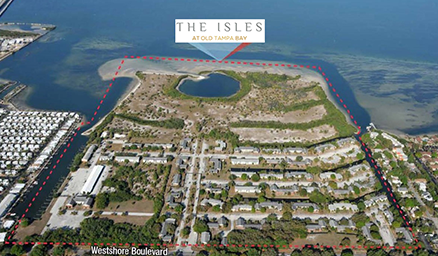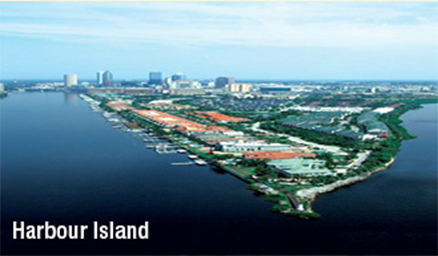 DEVELOPMENT EXPERIENCE
DUTIES AND PHOTOS OF SOME OF THEIR PRODUCTS
The Toni Everett Co. and especially Toni Everett has serviced and sold pre-sales, new construction and conversion sales of developments for over 40 years. We hold total development experience in development sales, management and construction experience in projects ranging from 32 to 500 units. We have also managed and successfully sold up to nine developments at one time.
Toni and/or the company can go in at any level the developer requires. We assist with all necessary duties including but not limited to:
Land acquisition
Assistance in land planning, floor plans and development amenities needed for current market standards and desires

Market Studies
Comparable Studies

Assistance with and development of sales center if necessary (although many projects of ours are sold without advertising or sales centers (see attached projects)
Hiring sales staff and managing sales centers, setting up systems and policy for centers
Assist with advertising campaign and will provide additional advertising for developments as needed
Monitoring and preparation of all contracts by on site sales manager
In choosing sales staff, we have proven producers, backup agents and train new sales staff for the future needs. Each development is casted like a movie based on the needs that development. Developer has the right to approve any and all on site staff.
Conduct weekly sales meetings

Daily, weekly and monthly traffic reports
Advertising reports
Pre-sales proformas
Sales spread sheets
Accounting spread sheets for projections
Accounting spread sheets for closings

Prepare and facilitate all closings
Management and leasing needs
Association set up and take over